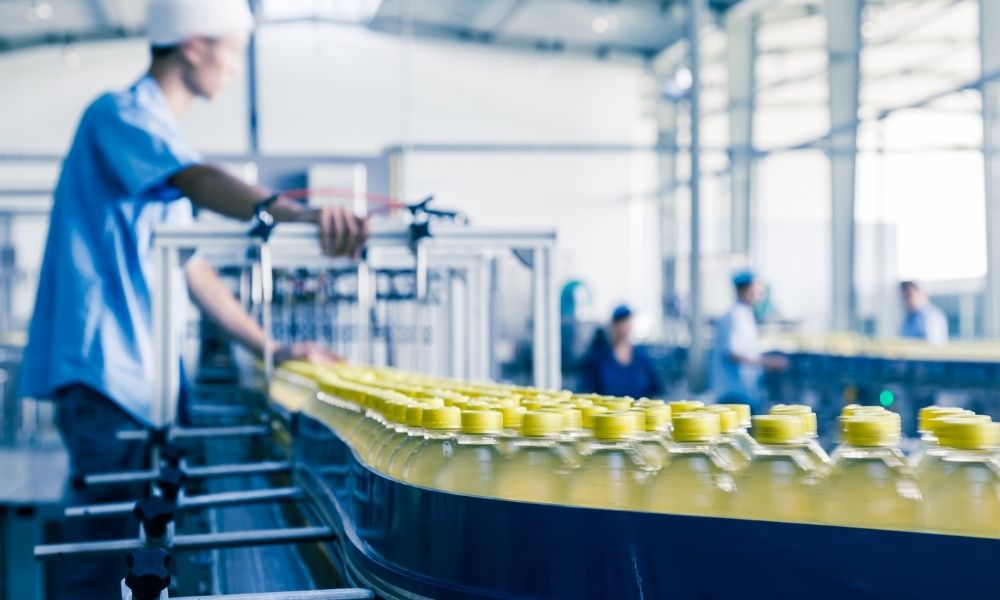 Conveyor systems serve a wide range of industries. Their ability to handle different sorts of materials makes them popular equipment options for companies that wish to improve workplace productivity and efficiency. Of the industries that utilize conveyors, there's the food processing industry. Redline Systems looks at the advantages of conveyors in the food processing industry.
Decrease Manual Labor
Because conveyor systems are designed for effective food product handling, processing facilities' needs for manual labor have declined. Builds such as the inclined cleated belt conveyor make transporting goods from one level of a manufacturing plant to the next seamless and quick.
With the right equipment in your food processing warehouse, you may be able to cut down on employment costs. The automated capabilities of versatile conveyors nix many employment expenses, such as training, benefits, wages, and more.
Increase Employee Safety
As the need for manual labor in food processing shifts to conveyor systems, employees are delegated to operations that are less physically demanding. The reduced amount of handling, in turn, reduces the number of injuries on site from strenuous tasks.
Shifting the load from worker to conveyor also diminishes the risk of food product damage. To keep your conveyor system safe for employees, you can adjust its speed, height, and include barriers as necessary.
Boost Food Processing Industry Productivity
When compared, conveyors are more efficient at transporting products than people. An improved method of food processing is monumental to total workplace productivity. Conveyor design has become greatly enhanced over the years, speeding up warehouse operations tenfold. A conveyor system's efficiency makes the investment well worth it.
Make Following Standards Easier
There are conveyors specially customized to suit food processing standards. One of the advantages of conveyors in the food processing industry is that their designs are contamination and dust-free, minimizing the risk of common safety and health hazards in food processing.
Food processing equipment needs to be cleaned frequently to keep products in optimal condition, so the machinery should be easy to clean. Food processing conveyors are built with low maintenance structures to enable easy and thorough sanitation procedures.