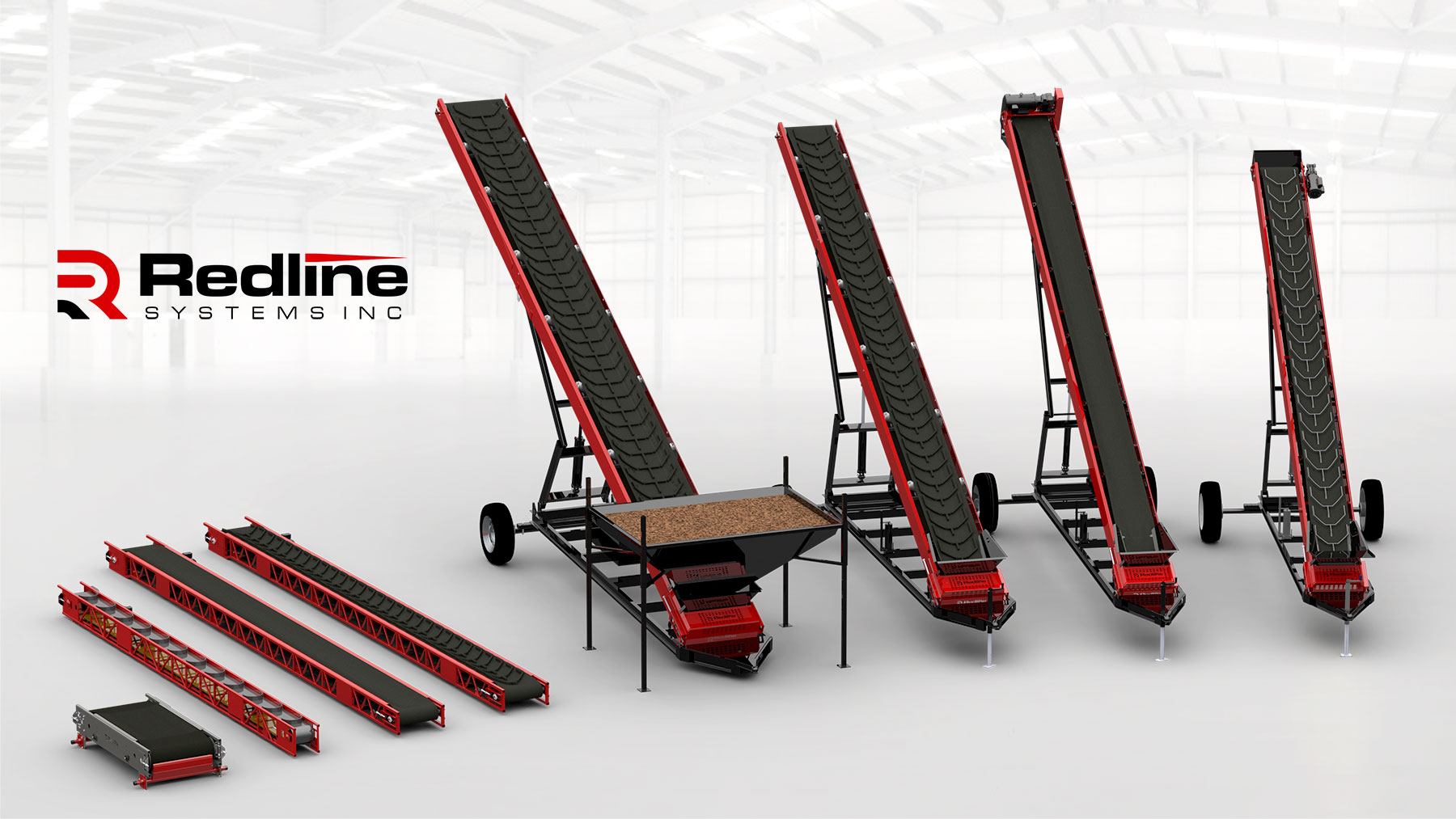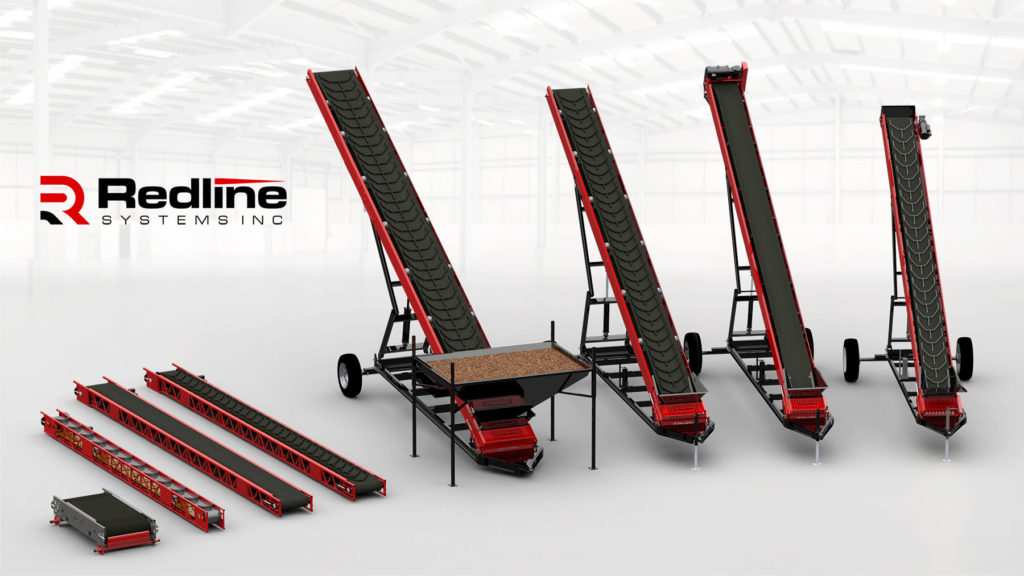 Complete Conveyors Product line
Welcome to Redline Systems, one of the leading conveyor companies in the industry. Our industrial conveyor systems are designed for various applications to make your jobs easier and safer and to increase work productivity. We make it our mission to provide our clients with the most reliable conveyors available on the market. Our highest priority is your safety and efficiency.
Engineered Conveyor Solutions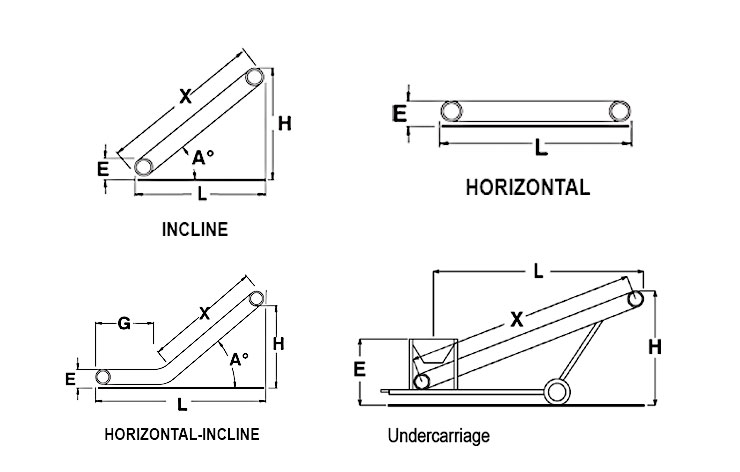 Let us build the configuration and layout that best accommodates your application and conveyor needs.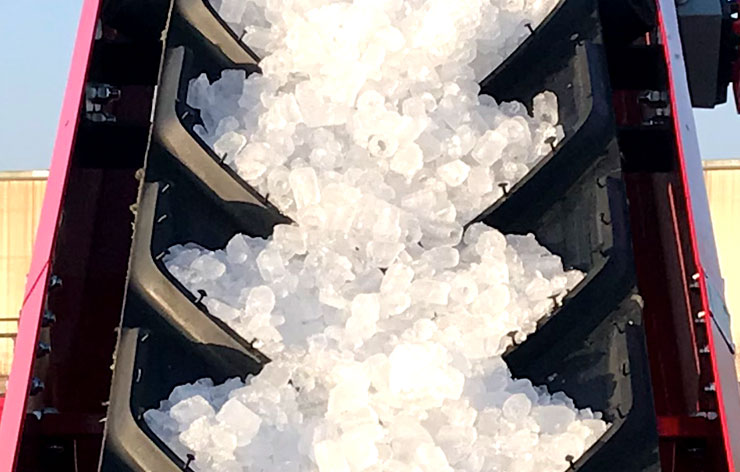 The popular RM-Series conveyor is specifically designed and used for loading fibers, Ice, etc. into ready mix trucks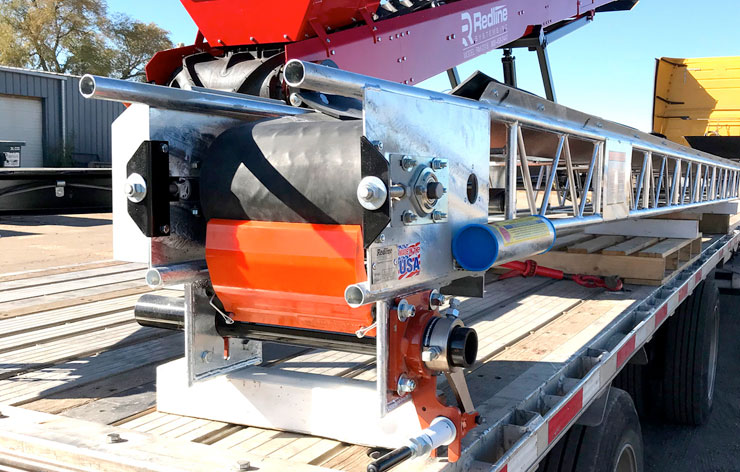 Stainless Steel
Hot Dipped Galvanized
Food Grade
Aluminum
For more information about our Belt Conveyors, contact our team today.
Request Information | Quote