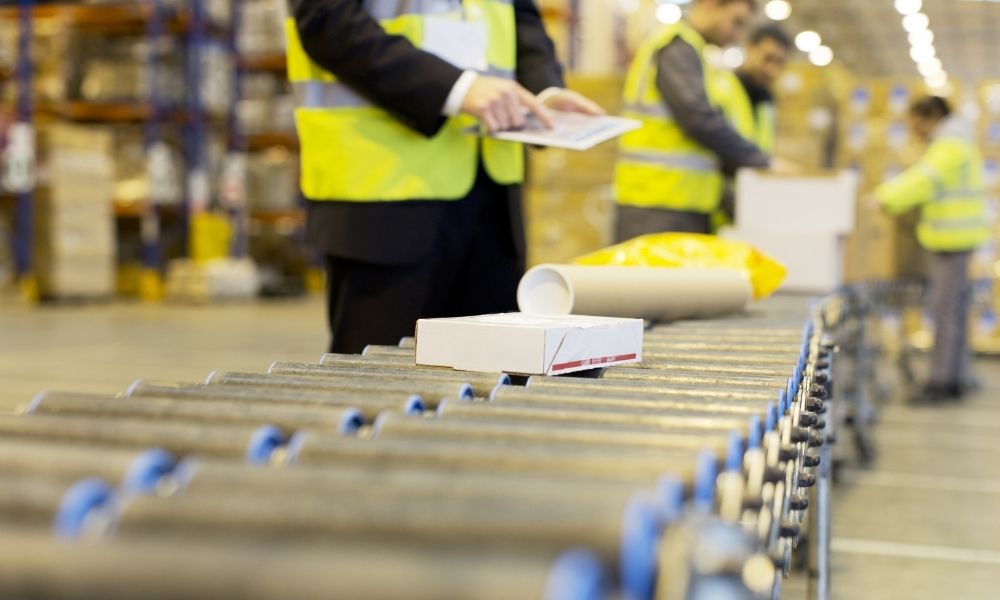 Like all conveyors, portable conveyor belts promote effective and productive operations in the workplace. Their portability is a coveted feature, as it helps accomplish a range of tasks where mobility is a must. A portable conveyor's amenability makes it one of the most applied conveyor systems. In this article, Redline Systems delves into the different applications of a portable belt conveyor, as well as the advantages that make it so popular.
How Does a Portable Conveyor Differ From Others?
Portable conveyors are often designed with lightweight materials to contribute to their mobility. Their innovative design also makes them easily manageable pieces of equipment for workers to operate. Portable conveyors can be built with incline and curve features to suit their intended facilities.
Different Uses of Portable Conveyors
Portable conveyors are used in a variety of industries for different tasks. Their mobility makes them a popular option for operations that require flexibility and movement. Below, we'll list an assortment of the different portable belt conveyor applications.
Assembly
Bottling and capping
Inspection
Construction and demolition
Landscaping
Pool installation
Sand and dirt removal
Restoration
Mining
Code printing
Transferring products
Excavating
As you can see, there's hardly a limit to what portable conveyors are capable of. Different scales of portable conveyor belts make it feasible for them to be used in various settings. From grocery stores to construction sites, workers benefit from the advantages of conveyor systems.
Why Are Portable Conveyors Advantageous?
Many of a portable conveyor's advantages align with those of other conveyor systems. Let's look at the perks of using a portable conveyor system in your workplace.
They are suitable for various types of facilities or workplaces.
They reduce the cost of manual labor, as they help transport and assemble goods.
They're especially lightweight, making them easy to store and operate.
If You Need a Portable Conveyor for Your Operations
If you're in need of a reliable portable conveyor system for your company's operations, look to Redline Systems Inc. Our RM Series has a considerable reach, speed, and dependability that makes it the premier option for all sorts of workplace applications. Contact Redline Systems today to learn more about our inventory or conveyor systems to determine which is right for you.